So Far We've Covered...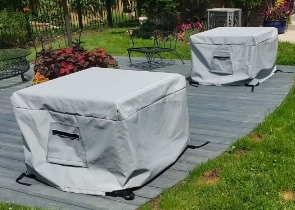 Cushion & Storage Chest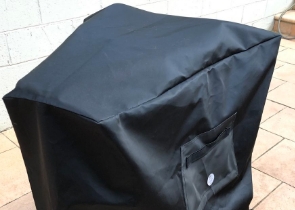 Custom Cover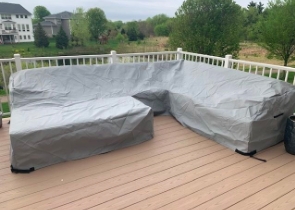 Sectional Covers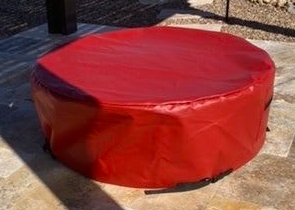 Fire Pit Covers_1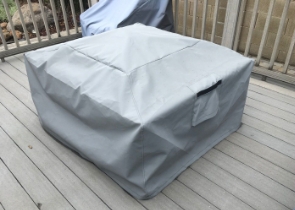 Fire Pit Covers_2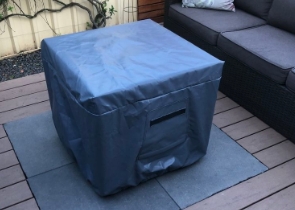 Fire Pit Covers_3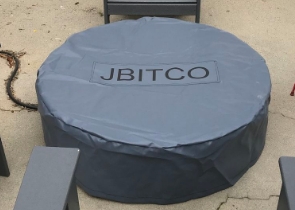 Fire Pit Covers_4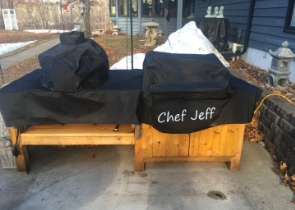 Grill Cover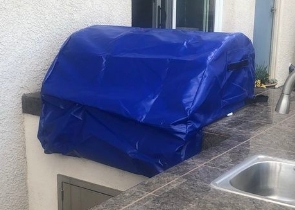 Grill Cover-1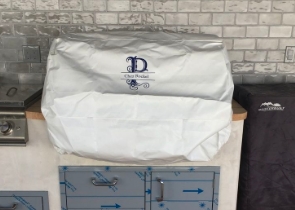 Grill Covers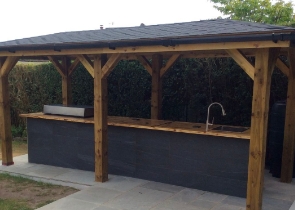 Outdoor Island Kitchen Cover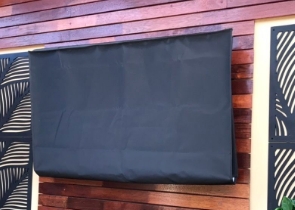 TV Cover
View more Customer Images »
Get Thermal Protection with Custom Insulated Curtains
Insulated thermal curtains create a moderate temperature within a space to keep the chilly winter at bay. Moreover, they substantially reduce your need for heating, keep your heating system in good condition and add a bit of serenity and tranquillity to your home. Windows are a large source of heat exchange, our custom insulated curtains retain this heat and help cut down on electricity consumption used via thermostat and air conditioning.
The versatile curtains keep the temperature pleasant and ensure privacy from prying eyes. The heavy-duty curtain is protected by an inner foam lining with resistance to UV rays, mildew and inclement weather. Made of 700 Denier high-density polyethylene (HDPE) woven laminated material, the curtains are waterproof with a thickness of approximately 10 to 12mm.
The insulated tarpaulin is resistant to the effects of strong winds. It would be able to withstand the stormy weather and curtail the side-effects of wear and tear during it. The curtains weigh approximately 10 oz and come with warranty coverage of up to 1-year.
The insulated tarpaulin keeps the heat and cold at bay while ensuring you get the perfect temperature for your home or commercial establishment.
Custom-sized Thermal Curtains
The curtains can be customised in size according to your needs. You can use our online measuring tool to ensure you get the best fit for your personal or industrial use. Input the values in the space provided to get the perfect product delivered to your doorstep.
A leeway of 1"-2" would be given for easy installation and removal of the curtains. You may also upload an image of the article you need the cover for - this helps our team ensure covers are designed keeping your requirements in mind.
Secure Insulated Curtains by Adding Accessories
Rust-proof brass grommets and velcro help to hold the insulated curtain in place and provide complete privacy and coverage. You may opt for 4" pockets in the bottom or go for a weighted chain sewed in the bottom hem of the curtain for additional security.
Didn't find what you were looking for? Need to find something else? Take a look at our other custom covers here